Watch and listen to what our customers are saying.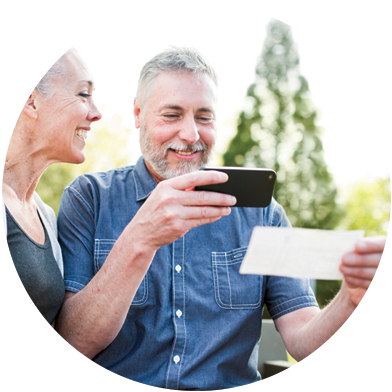 Mobile Deposit
Deposit paper checks wherever you are. It's fast, easy, and convenient. Mobile deposit is a convenient and efficient banking feature that allows you to deposit checks anytime, anywhere, using your smartphone or tablet. You simply take a photo of the check's front and back, select your preferred account with a simple tap, and you're finished and on your way!
Learn More
Zelle® - Send money to family and friends
Enroll in Zelle® – a fast, safe and easy way to send money to friends, family and other people you trust, wherever they bank. Whether you're paying rent, gifting money, or splitting the cost of a bill, Zelle® has you covered.
Learn More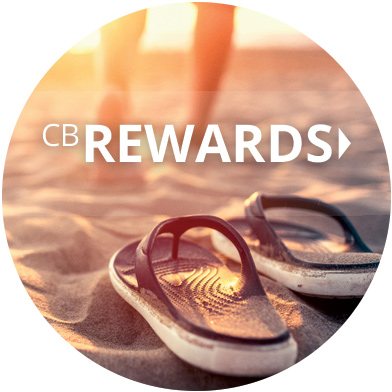 CB Rewards
We're happy to offer a unique points program that rewards our customers with merchandise, gift cards, travel, and much more, just for using their Central Bank credit and debit cards.
Learn More