Work with talented people who care about providing quality products and services.

Be part of a company that gives back to your community, and enjoy other great benefits.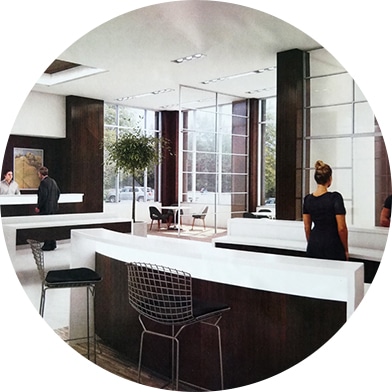 Quality Work Environment
Central Bank promotes teamwork, customer service, and a generous work-life balance.
Competitive Pay
We offer competitive pay based on our industry and your experience and qualifications.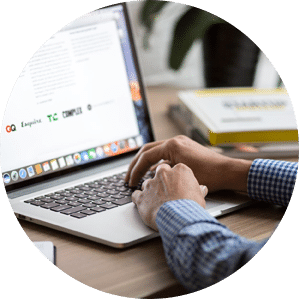 Employee Benefits and Perks
A variety of benefits including health insurance, retirement plans, paid time off, paid holidays, and banker's hours.
See Benefits and Perks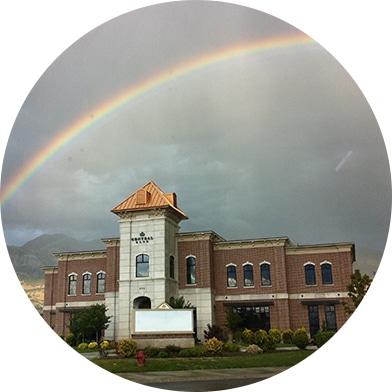 A Rich, Local Heritage
Come be a part of our 130-year history. We believe in serving our community and taking care of our employees.
About Us
Explore our career opportunities.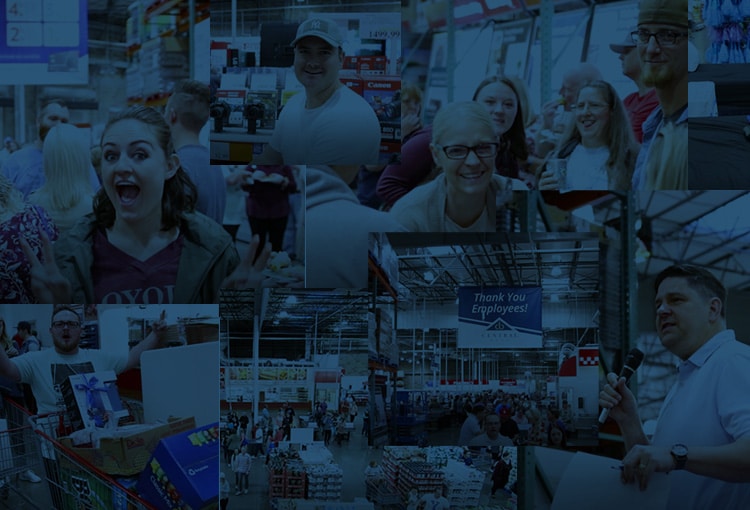 Join Our Central Bank Team
We Love Our Employees!
"We love each and every employee at Central Bank. We believe in creating an environment where employees can learn, grow, and feel appreciated. Employee engagement is important to us and we truly believe that our employees are our greatest asset."
—Mark Packard, President of Central Bank