Self-Directed Retirement and IRA
Central Bank has offered Self-Directed IRAs since 1982. Our Self-Directed Retirement and IRA services give you maximum control over your investments by allowing you to choose exactly where your dollars are invested. You can allocate investments in ways you may be more familiar or comfortable with.
For instance, if you are knowledgeable in lending, you may want to lend a portion of your retirement to an individual or company. If you are knowledgeable about rental properties, you may consider buying real estate with your retirement account. Let a Central Bank Self-Directed Retirement Services expert assist you today.
Download our Self-Directed Retirement Services Info Sheet here.
To get started, call us at 801-655-2126
Bank products such as certificates of deposit, money market, and savings accounts are FDIC insured. Non-deposit investments are not FDIC insured with no bank guarantee and may lose value.
Self-Directed Retirement Services Professionals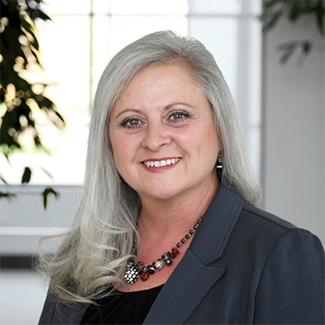 Lori Pullan
Manager, Certified IRA Services Professional
801-655-2126
[email protected]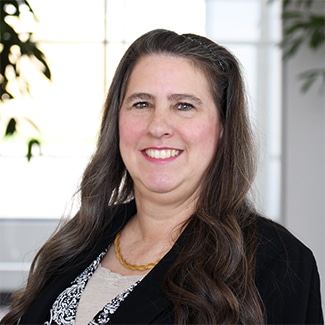 Catherine Stinett
Supervisor
801-655-2203
[email protected]
75 N. University Ave., Provo, UT 84601
Get Directions >
P: (801) 655-2126
F: (801) 655-2205
Office Hours
Mon – Fri    9:00 am – 5:00 pm
Sat – Sun     Closed